About the Blog BiographyVilla
Welcome to Biographyvilla, it is a great place to know every detail about your favorite celebrities, as here we share their Personal Life, Career, Journey, News, and lots of other stuff.
We list almost every trending celebrity like Actor, Actress, Model, Social Media Personalities, Athlete, Business Person, Politician, and more.
---
Who Are We?
---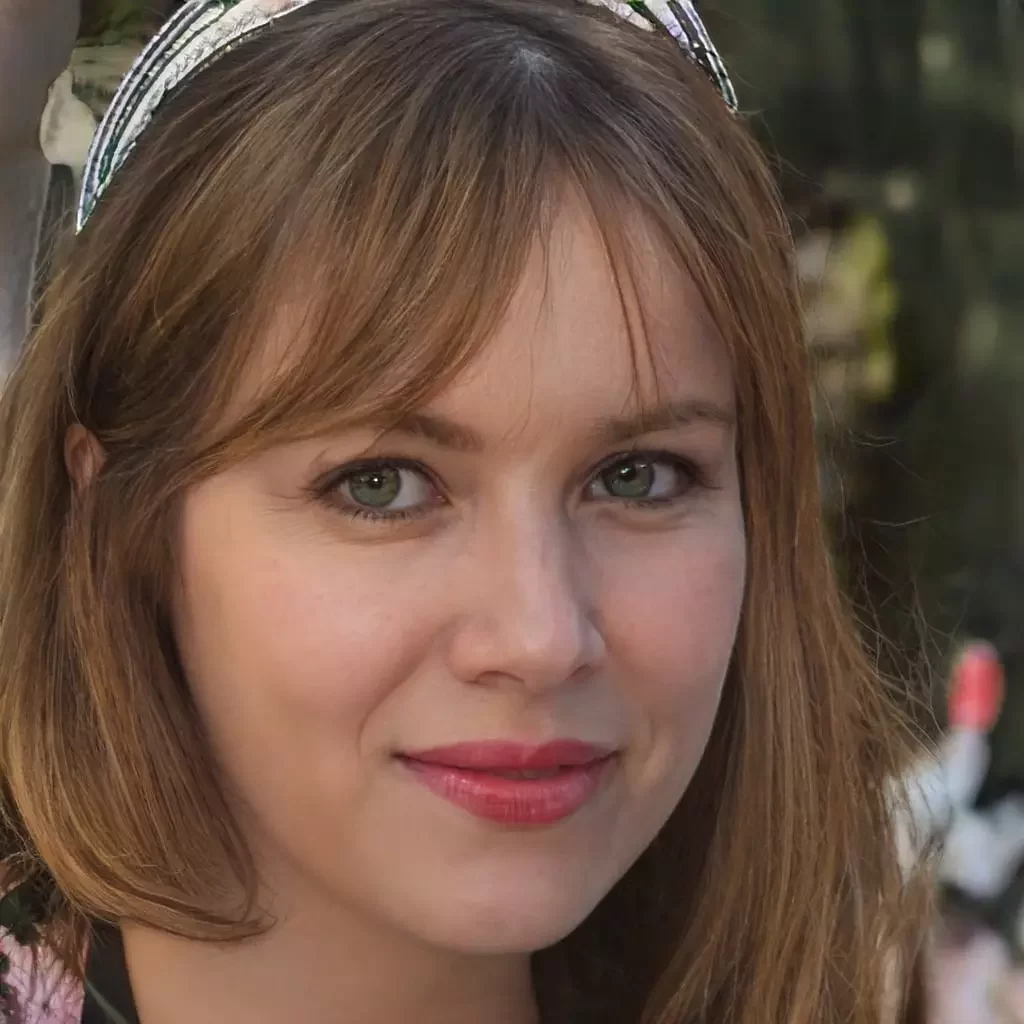 About Linda Brown
Linda Brown is the Founder of this Blog. She is a Fashion Designer as well as a Dog lover and a proud mother of two kids.
Linda used to take notes on diaries about various Celebrities and Stars in her college days.
She is a fan of Movies, TV Shows, Theaters, and Books by almost every author. Her Favourite hobby is listening to retro and suspense stories.
She has also met with many popular people and learned a lot about acting and modeling. So she personally writes the stories of many popular stars on this blog.
---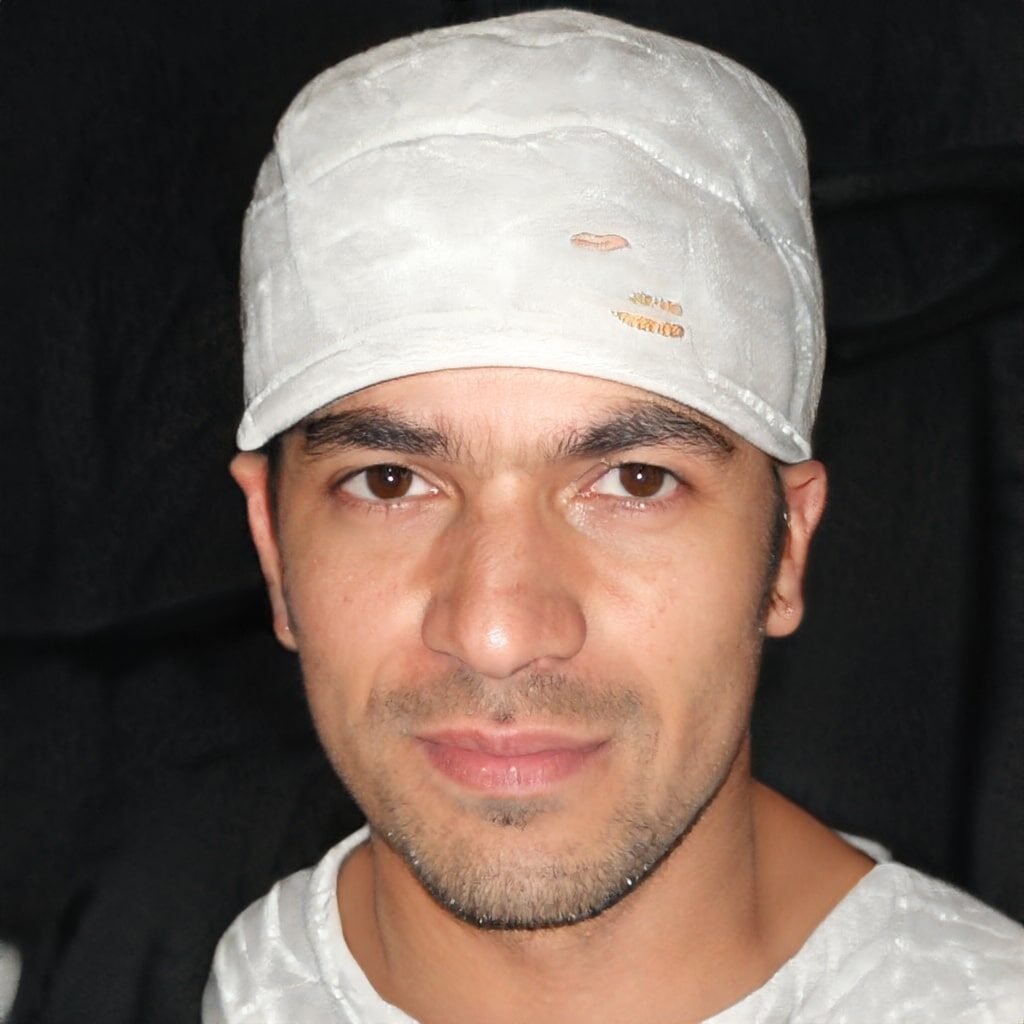 About Brent Carter
Brent Carter is the Author and Editor of this Blog. He is an Accountant by profession and traveler by passion.
He mostly writes about Actress and Models. He has a great interest in that field. Brent also used to visit his local theater once a week.
Brent also likes sports and he is a great golf player. But he mostly enjoys writing about beautiful female personalities.
Sources of Information
The information we serve in every article is collected from trusted and verified web networks. We use Wikipedia, YouTube, and other established News Media sites to manage and serve 100% truthful information.
We also have a deep look at celebrities' different Social Media accounts to collect and confirm every piece of information.
Correction of a Mistake
If you've found any mistake or wrong information and have verified the correction, then don't hesitate to get in touch with us. We appreciate your effort.
Contact
For any kind of queries, you can contact us by visiting our Contact Page. You can also follow and contact us on our Social Media handles.
Email: [email protected]
Social Media Handels
Latest Published Posts