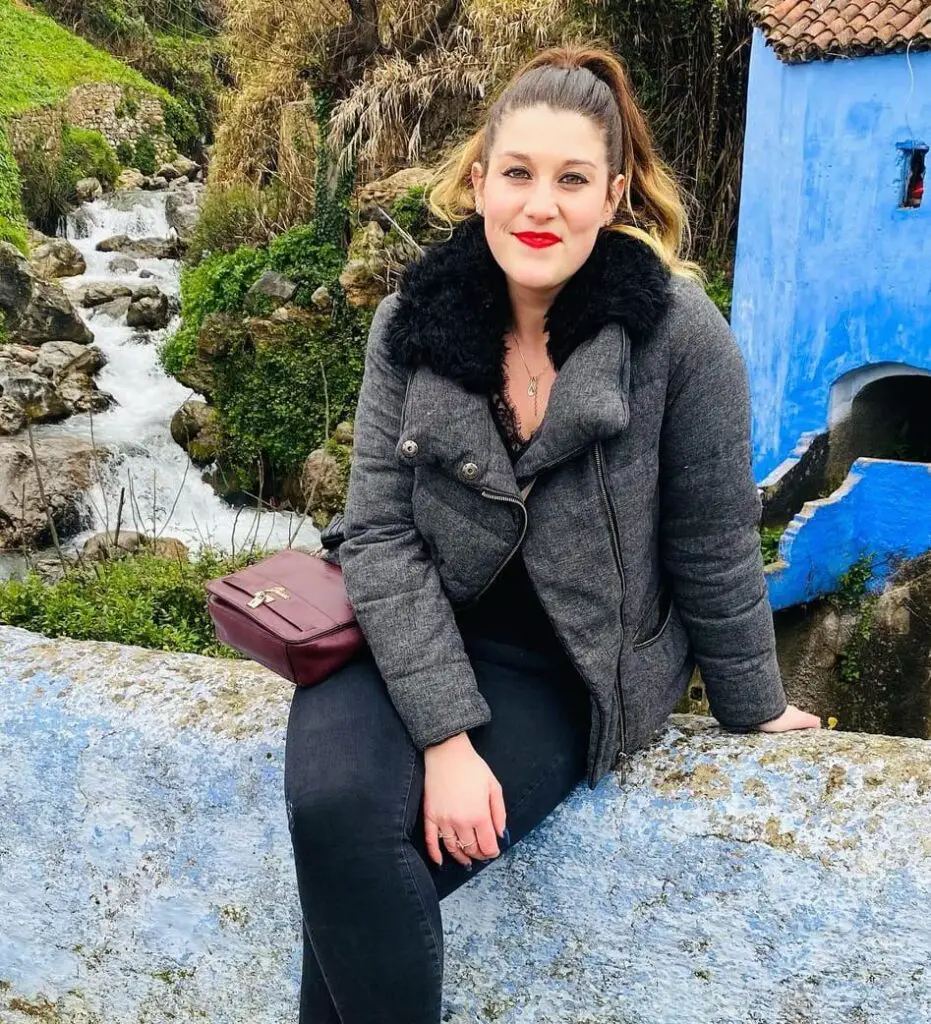 About Linda Brown
Linda Brown is the Main Author & Editor of this Blog. She is a fashion designer, a Dog lover, and a proud mother of two kids.
She knows a lot about fashion and follows celebrities for new trends.
BiographyVilla is her place to share her extra passionate knowledge about celebrities.
---
Background
Hi, I'm Linda Brown, a BFD or Bachelor of Fashion Design, and I work as a Fashion Designer. I completed my BFD in 2006 and started working as a Fashion Designer.
I mainly work with different companies and rising personalities on contract bases. I've helped many social media stars, singers, and models as their fashion designers.
I've also worked in a few child TV Shows as their Designer.
---
Few Facts about Linda
Linda used to take notes on diaries about various Celebrities and Stars in her college days.
She is a fan of Movies, TV Shows, Theaters, and Books by almost every author. Her Favourite hobby is listening to retro and suspense stories.
She has also met many famous people and learned a lot about acting and modeling. So she writes the stories of many famous stars on this blog.
---
Check My Latest Published Posts