About the Blog BiographyVilla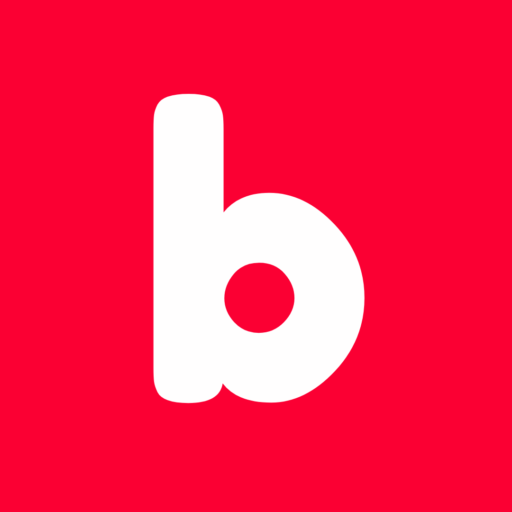 Welcome to Biographyvilla; it is a great place to learn every detail about your favorite celebrities. Here we share their Personal Lives, Careers, Journeys, News, and many other things.
We list almost every trending celebrity like Actor, Actress, Model, Social Media Personalities, Athletes, Business Persons, Politicians, Authors, Journalists, Singers, and more.
Facebook | Twitter | Instagram | Pinterest | YouTube
Who Are We?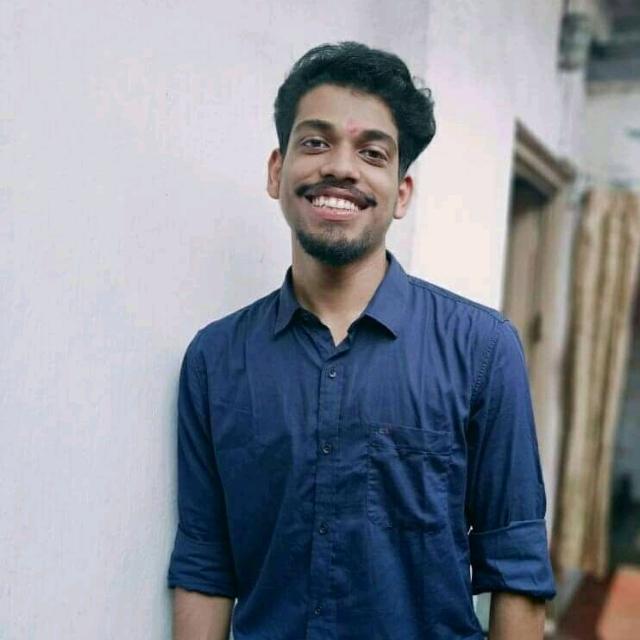 About Vidyut Pal
Vidyut is the CEO of this Blog. He is a blogger, entrepreneur, and explorer from Durgapur, WB, India, but he is currently in Punjab.
He is passionate about learning and then sharing information with other people. His biggest goal is to learn and teach people.
Know More about Vidyut from Linkedin
---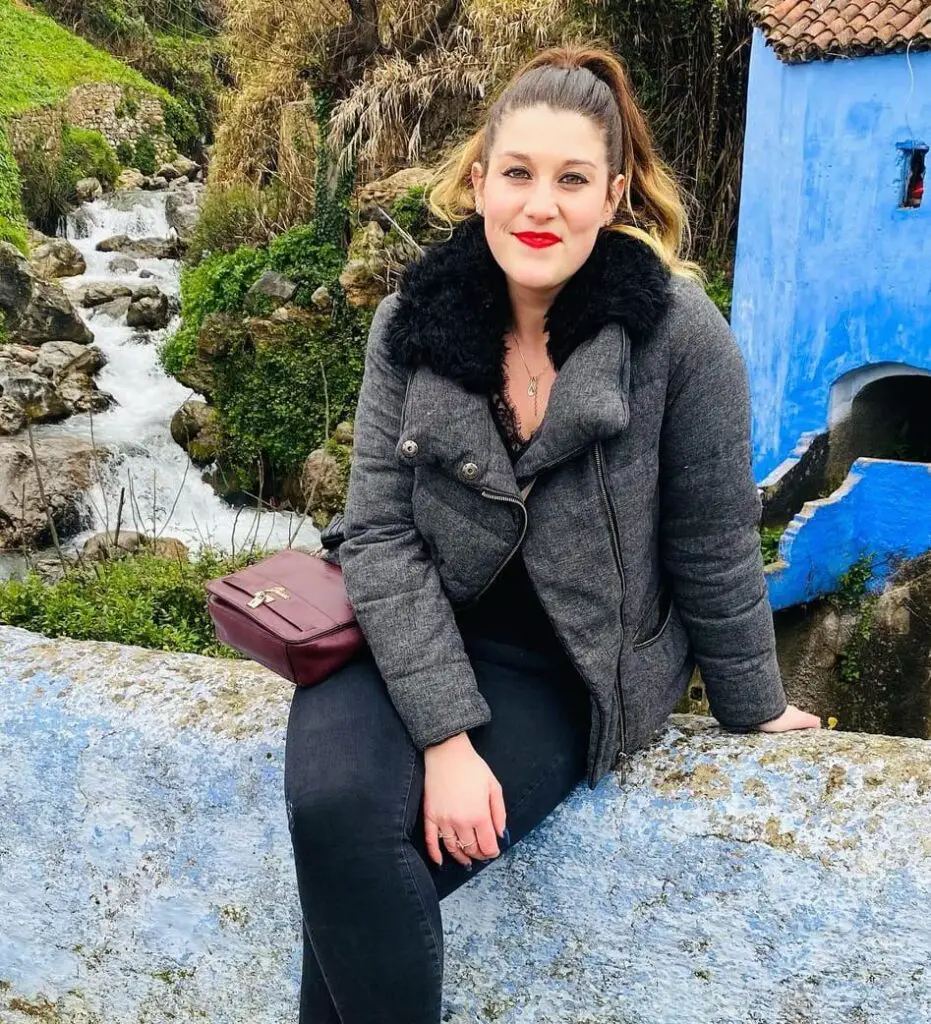 About Linda Brown
Linda Brown is the primary Author of this Blog. She is a fashion designer, a Dog lover, and a proud mother of two kids.
---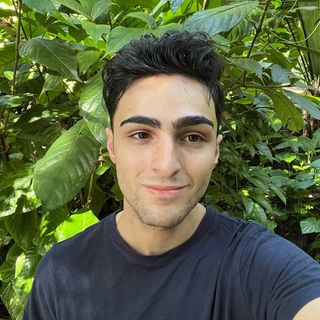 About Brent Carter
Brent Carter is the Author and Editor of this Blog. He is an Accountant by profession and a traveler by passion.
Join Our Team
If you think you have the talent to research and write about celebrities, you can fit into our team! We will be happy to give you a chance to share your ideas and knowledge here on BiographyVilla. Email your sample here.
Sources of Information
The information we serve in every article is collected from trusted and verified web networks. We use Wikipedia, YouTube, and other established News Media sites to manage and serve 100% truthful information.
We also have a deep look at celebrities' different Social Media accounts to collect and confirm every piece of information.
Correction of a Mistake
If you've found any mistake or wrong information and verified the correction, don't hesitate to get in touch with us. We appreciate your effort.
Contact
For any kind of queries, you can contact us by visiting our Contact Page. You can also follow and contact us on our Social Media handles.
Email: [email protected]
Mobile Number: +91 98772 73951
Mailing Address: 245, Gali no 7, Shanti Nagar, Sector 13, Chandigarh, 160101
Find us on Google Maps:
---
Latest Published Posts