Mark Shouldice, better known as Mark Dice, formerly known by the pseudonym John Conner, is an American YouTuber, right-wing conservative pundit, conspiracy theorist, political activist, and author.
Born on 21st December 1977, he was first noticed in 2005 for his conspiracy theories regarding the Georgia Guidestones. And later, he gained popularity as a political pundit on YouTube.
He entertainingly and educationally gets people to question the celebrity-based culture and the role that the mainstream media and elite societies play in shaping our future.
His YouTube channel has received millions of views where many of his viral videos were even mentioned on ABC's The View, CNN, The Fox News channel, the New York Post, and other mainstream media.
He was even a part of various television shows, including the History Channel's Decoded, Conspiracy theory with Jesse Ventura, Secret Societies of Hollywood on E! Channel, and many more. Apart from this, he is a regular guest on Coast to Coast Am.
He has even authored various books on secret societies and their conspiracies, including The Illuminati: Facts & Fiction, Big Brother: The Orwellian Nightmare Come True, and one of his newest books Illuminati in the Music Industry.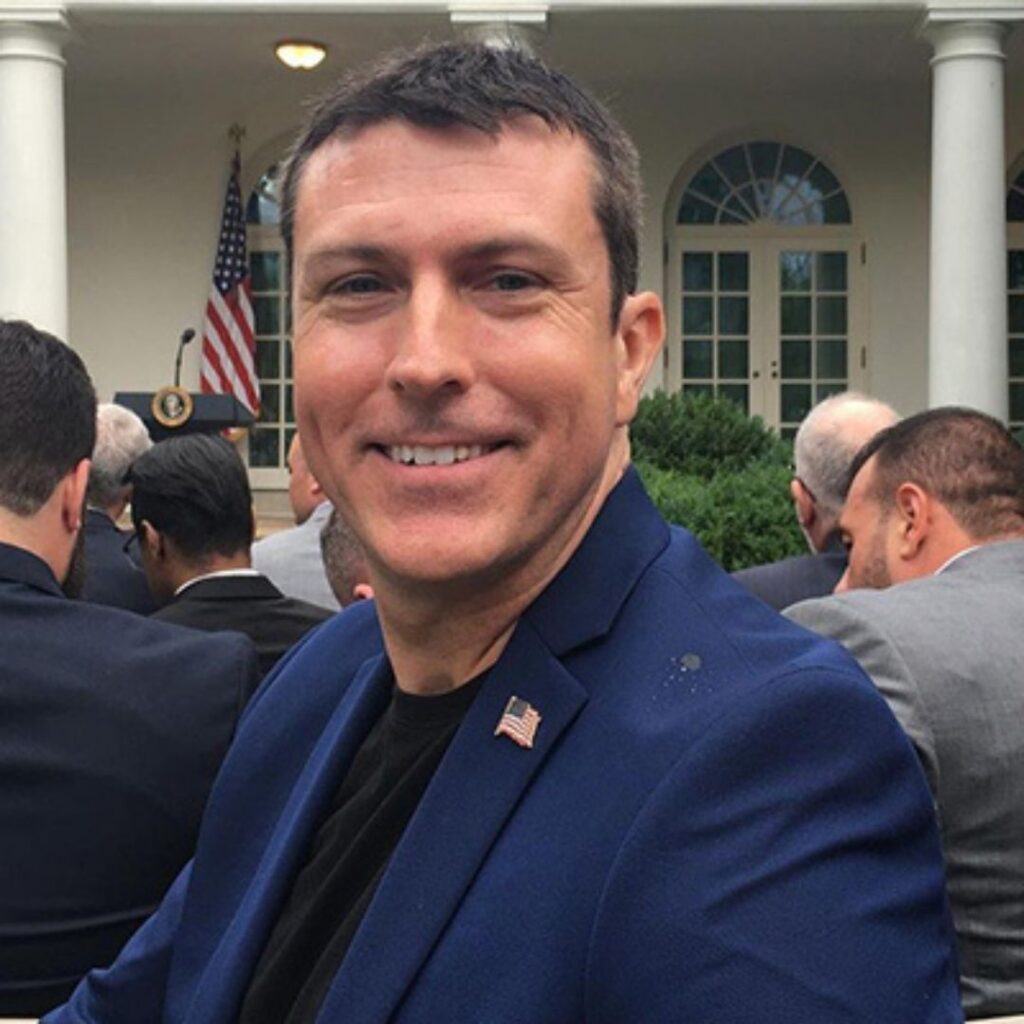 Bio/Wiki
Real Name
Mark Shouldice
Nickname
Dice, The Diceman
Profession
Conspiracy Theorist, Activist and Author
Personal Life
Date of Birth
21 December 1977
Age [as of 2023]
45 years
Birthplace
Milwaukee, Wisconsin, United States
Nationality
American
Ethnicity
N/A
Hometown
Milwaukee, Wisconsin, United States
Current Residence
Pacific Beach, San Diego
Zodiac Sign
Sagittarius
Religion
N/A
School
N/A
College/University
California State University
Educational Qualification
Bachelor's degree in communication
Physical Stats
Height (approx.)
in centimeters- 191 cm
in meters- 1.91 m
in feet inches- 6'3"
Weight (approx.)
in kilograms- 68 kg
in pounds- 149 lbs
Career
Political Party
Republican
Relationships & Affairs
Martial Status
Unmarried
Girlfriend
N/A
Family
Parents
Father- N/A
Mother- N/A
Siblings
Sister- N/A
Income
Net Worth [approx.]
$800k
Social Media
Instagram
Visit Now
Twitter
Visit Now
YouTube
Visit Now
Early Life/Biography
Mark Shouldice, popularly known as Mark Dice, was born on 21st December 1977 in Milwaukee, Wisconsin, United States. He wrote a dating book for men while still interested in conspiracy theories.
Mark has also written several Illuminati-based books under the pen name "John Conner." Mark started his YouTube channel in 2007. He had an older channel called "TheResistence", which was created in March 2006.
Education
As far as his education is concerned, he has a bachelor's degree in communication from California State University and has even authored 14 books.
Career
The Resistance
Although being a YouTuber, he is the founder of a San Diegan Christian activist group named "The Resistance" the group is described for its hardline stance on morality.
He even published a website TheResistanceManifesto.com under his earlier used pseudonym, John Conner, in late 2004.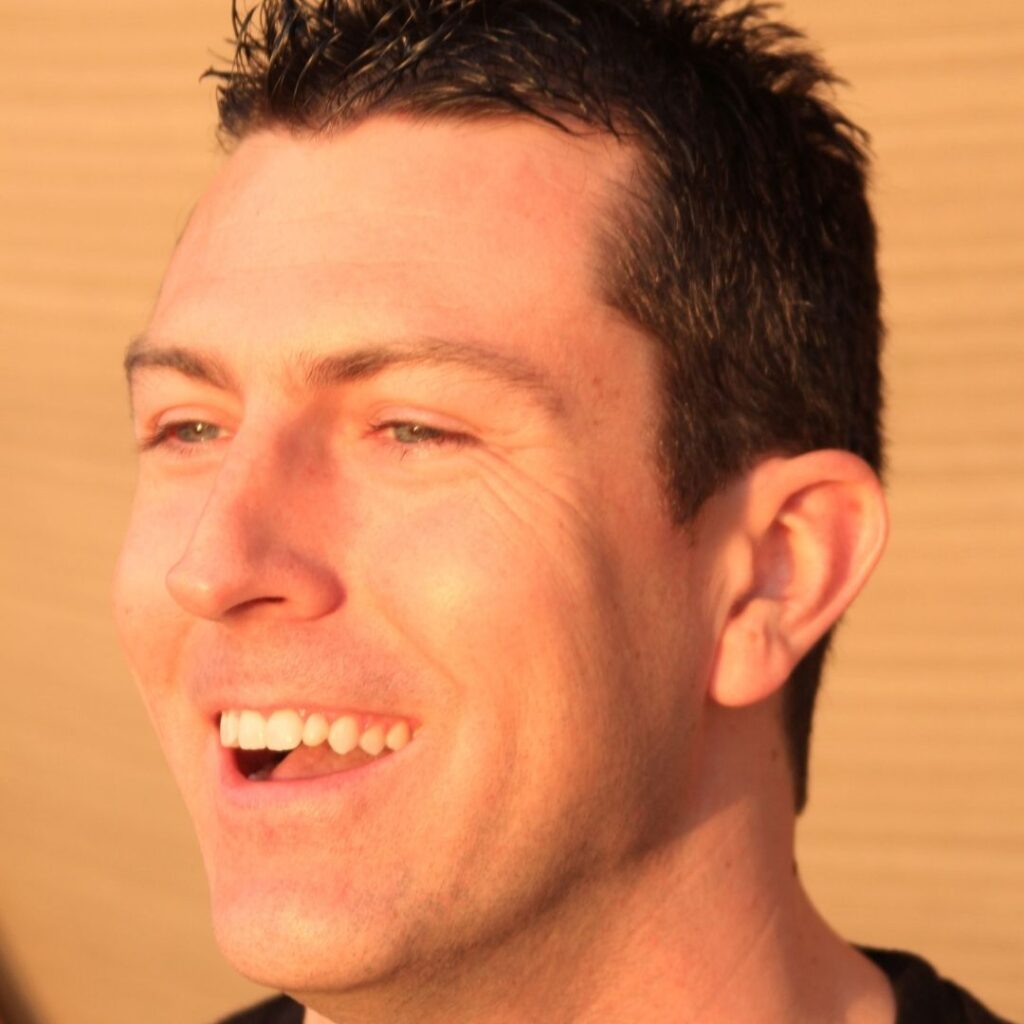 He then self-published his website writings in the form of a book, "The Resistance Manifesto," under his pen name John Conner.
It was stated that this name is taken from the 1984 sci-fi The Terminator, where John Connor is portrayed as a fictional character who is the future Resistance leader.
Conspiracy Theories
Dice is a right-wing, conservative conspiracy theorist who has stated providing a wide array of views on various topics. In 2005, he advocated the Georgia Guidestone through his website.
In 2008, He launched "Operations Inform the Soldiers" to provide DVDs, letters, and other declassified government documents to the U.S. Service members in Iraq.
Illuminati is yet another protest he holds against celebrities or other entertainment events. He called musicians like Jay-Z and Beyonce "Illuminati puppets."
He even called the Super Bowl halftime shows of 2010 "elaborate Illuminati rituals hidden in plain sight".
Punditry
Dice is a media analyst and an author who exposes "the liberal lunatics and their manipulation of mainstream media. And with this, he has shared various videos describing the same through his youtube channel.
Publishing
Books: His major books are The Resistance Manifesto, published in 2005, then in 2009 came Illuminati: facts and fiction and The Illuminati in Hollywood.
In 2013 he self-published Illuminati in the Music Industry, and then in 2019 came The Liberal Media Industrial Complex.
Videos and Social Media: He was described as "best known for his YouTube video" and "a rising online media star who considers himself as mainstream conservative but is being called alt-right by his detractors" by The Hollywood Reporter.
Newsweek in February 2021 reported that Dice had more than 6,00,000 followers on Twitter.
Relationship, Wife, and Affairs
Not much is known about the YouTuber turned activist related to his personal life, relationship, girlfriends, and affairs.
Net Worth
Despite being into many controversies, Mark Dice then becoming a famous YouTuber, has a net worth of $800K.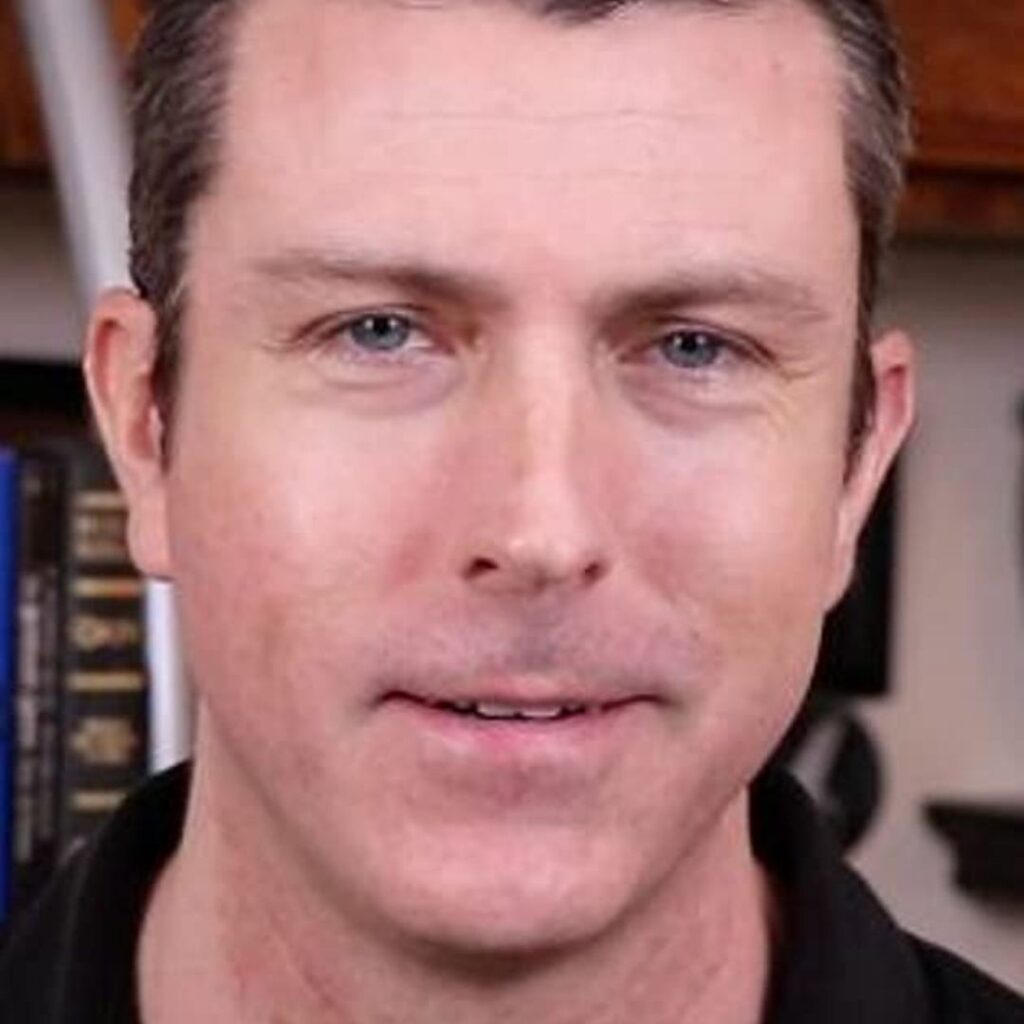 Interesting Facts about Mark Dice
Mark was the first conservative YouTuber to hit 1 million subscribers.
He started his YouTube Channel in 2007.
Earlier, he wrote his words under the pen name "John Conner."
Mark's YouTube channel has over 1.5 million subscribers and over 300 million views. His viral videos have been mentioned on the Fox News Channel, the Drudge Report, the Washington Times, and other media outlets worldwide.
Mark Dice's online presence dates back to at least 1996. He used to earn money posing as a bank email scammer. The address was tracked, and he was subsequently removed from the university.
In November 2019, KUSI-TV averaged Dice's daily videos with 250,000 views and enumerated his YouTube subscribers at "more than 1.5 million."
---
Read More: Rick Wilson | Rutger Hauer | Tom Fitton
Was this article helpful?