The 1990s was a decade full of many talented and beautiful American actresses. These talented women brought us some of the most iconic films and performances of the decade. They were our childhood crushes and wooed us with their beauty.
Here is a list of the top 8 most beautiful American actresses of the 1990s.
8 Most Beautiful American Actress from 1990s
This list includes actresses who worked in the 1990s and they are all still active in the entertainment industry today. Needless to say, they are extremely talented in their genre. So let's get on with the list,
Julia Roberts
Cindy Crawford
Sharone Stone
Cameron Diaz
Halle Berry
Carmen Electra
Sandra Bullock
Uma Thurman
#1 Julia Roberts
Julia Roberts is a highly successful and acclaimed American actress who has been active in the entertainment industry since the late 1980s. She is best known for her roles in films such as Pretty Woman, Erin Brockovich, My Best Friend's Wedding, etc.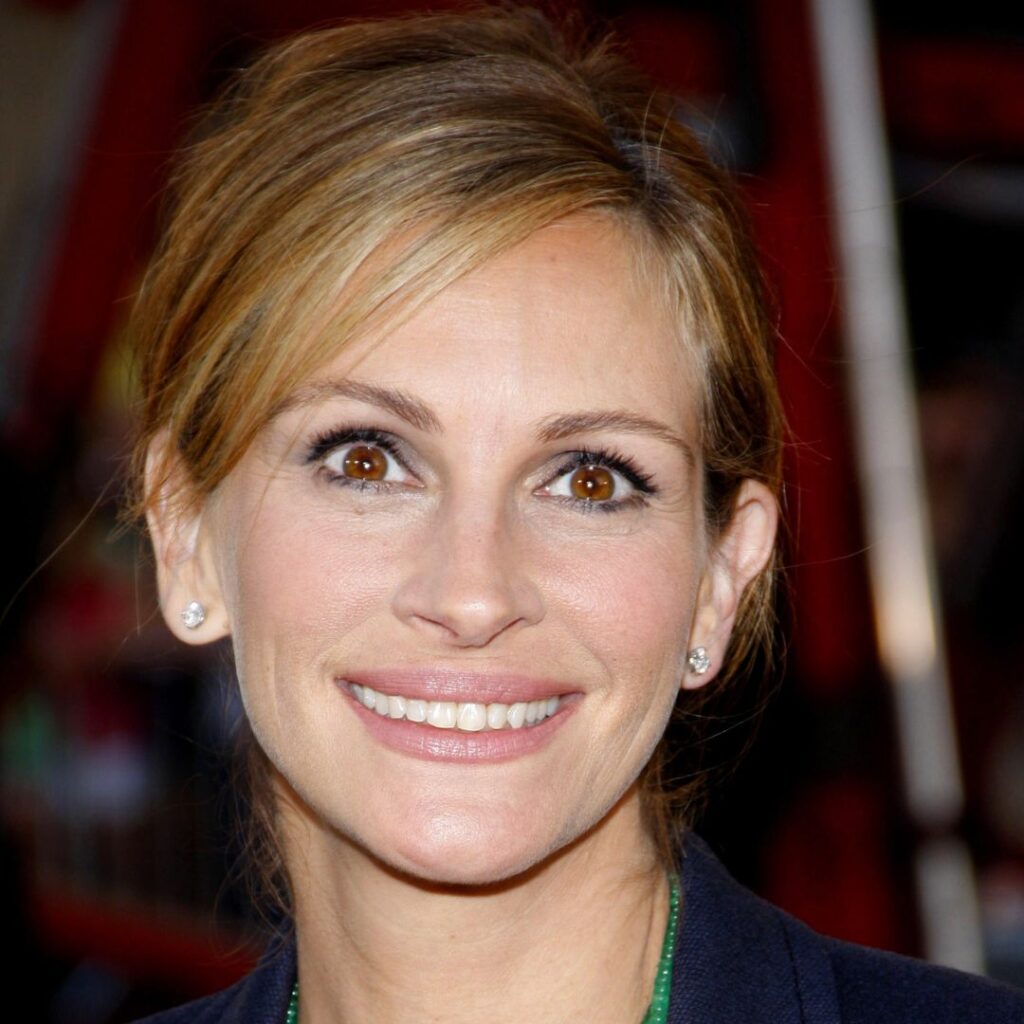 Roberts is widely regarded as one of the most talented and versatile actresses of her generation, and she has received numerous accolades for her performances, including an Academy Award for Best Actress for her role in "Erin Brockovich."
Julia Roberts is widely regarded as a beautiful and attractive woman. She has a unique and distinctive look, with her bright smile, radiant complexion, and striking features. Throughout her career, Roberts has been admired for her natural beauty and her ability to radiate confidence and charisma on screen.
Julia Roberts has a bright smile that lights up any room she enters. Popular for her gentle and soothing voice, and she has a trademark mole on her left cheek. She is a lady who knows her own mind and is always confident in her own skin.
#2 Cindy Crawford
Cindy Crawford is an American model, actress, and producer who rose to fame in the 1980s and 1990s. This Illinois actress was born in 1966 to her parents John and Jennifer Crawford.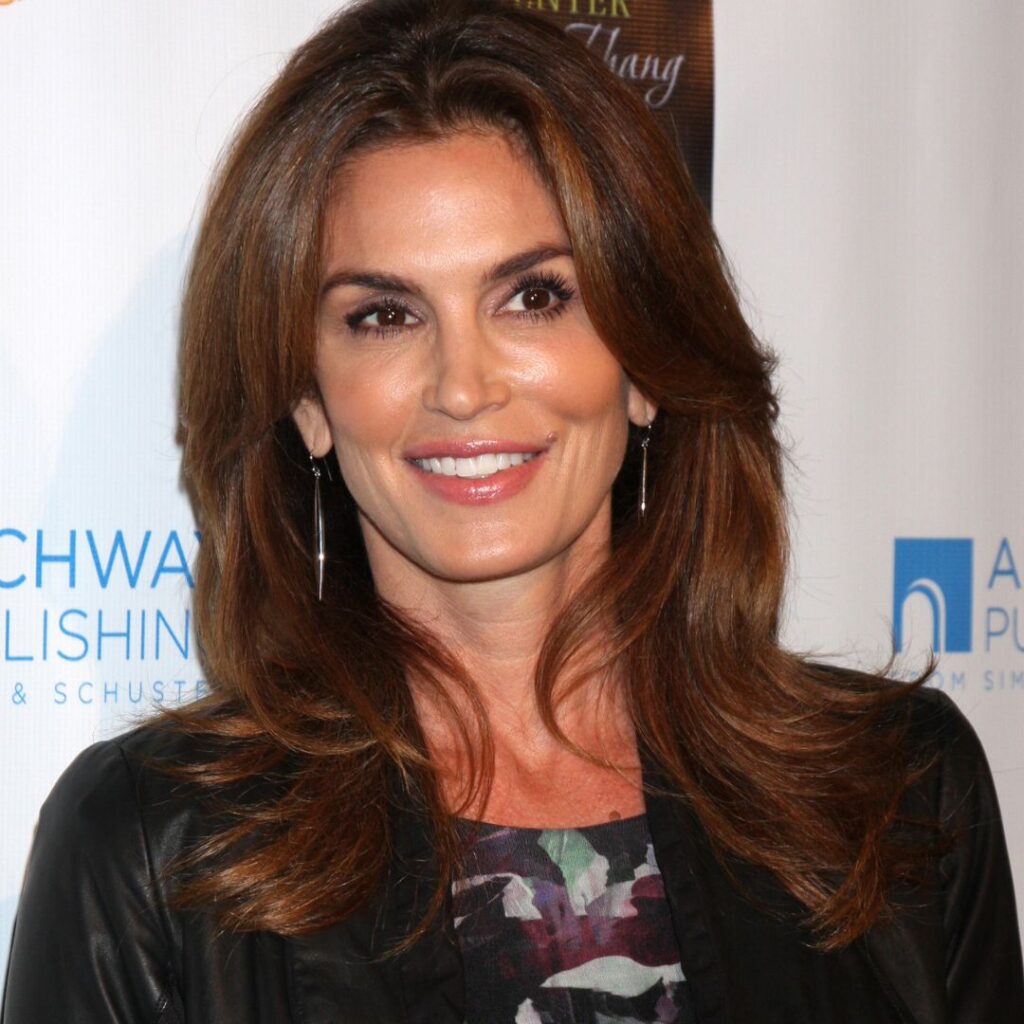 She is widely regarded as a beautiful and attractive woman, and she has been featured in numerous fashion campaigns and on lists of the most fashionable and attractive celebrities.
Cindy is known for her natural brunette hair. She worked in films like Fair game, 54, Cougar Town, Frasier, Ellen, and the Simian Line.
Cindy has natural brunette hair, a curvaceous, buxom figure, and a deep, sultry voice. She exudes femininity and eroticism and is the embodiment of sensuality. She is the ideal woman for a man who wants to experience all that a woman has to offer.
#3 Sharon Stone
Sharon Stone is an American actress and producer who has had a successful career in film, television, and theater. She is best known for her roles in films like Basic Instinct, Casino, Total Recall, Law & Order: Special Victims Unit, The Specialist, The Quick & The Dead, Mosaic, etc.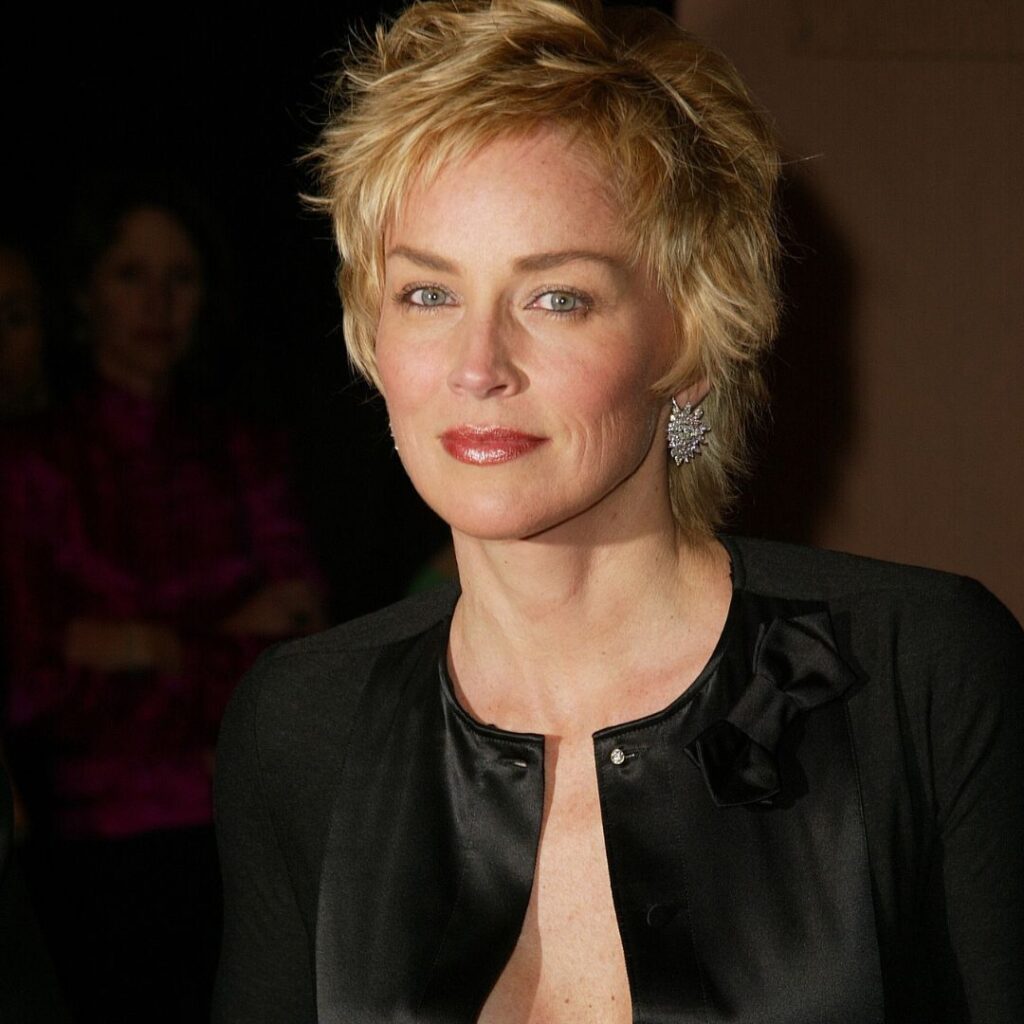 She was born in 1958 in Pennsylvania to Dorothy and Joseph Stone. She was the 2nd of 4 children and was very smart in her childhood.
Sharone has been widely regarded as a beautiful and attractive woman by many. She is famous for her trademark sparkling blue eyes and platinum blonde hair.
Sharone was chosen as the Most Desirable Actress By MTV
She was featured among the 100 Sexiest Stars of the Century by playboy magazine
Sharone was listed in the "100 sexiest stars in film history" by Empires Magazine.
#4 Cameron Diaz
Cameron Diaz is a renowned American actress, author, and former model. She was born in San Diego in 1972 to Emilio and Billy Diaz. She is best known for her work in comedies but has also proven her artistry in dramas and action films.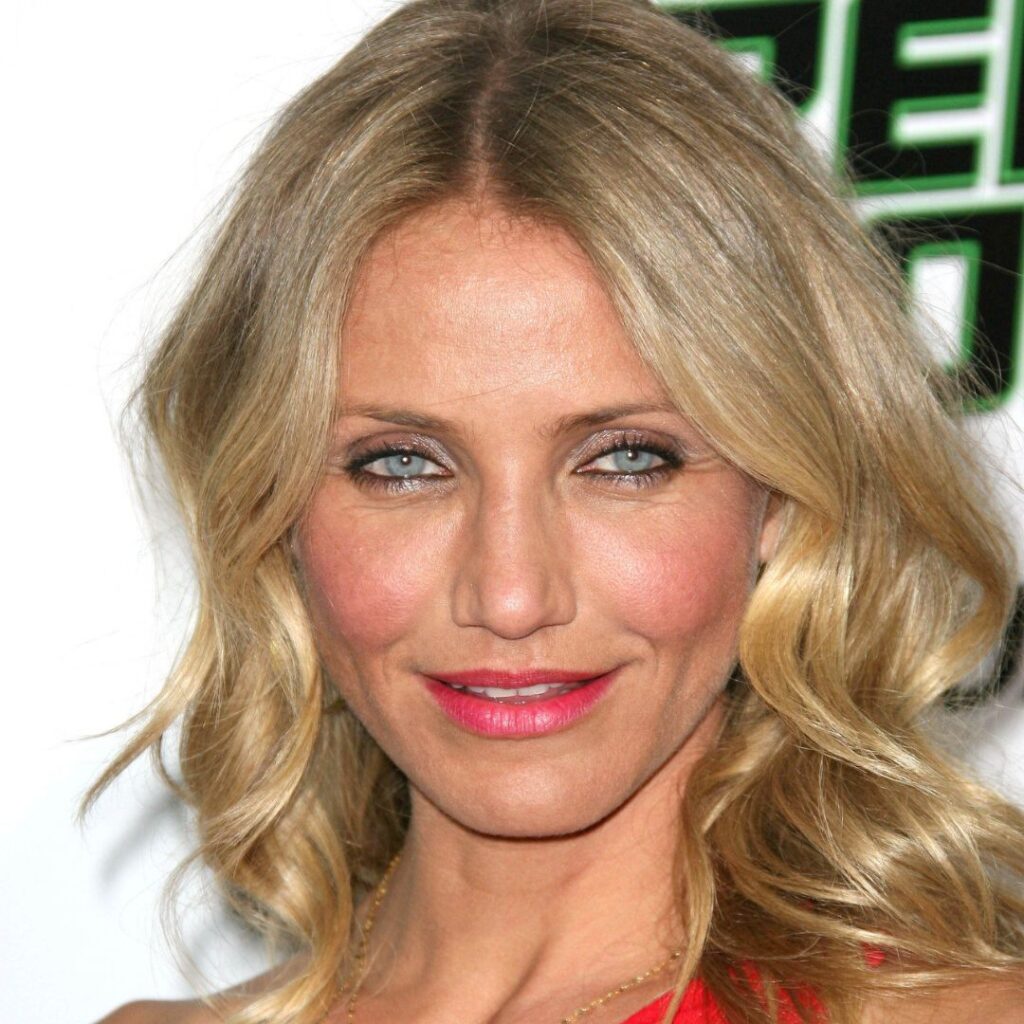 Cameron has won several awards for her work in film, including a Walk of Fame Award and a Jupiter Award.
Diaz began her career as a model, before transitioning into acting in the early 1990s. Her first film was the 1994 action film, The Mask where she played the lead role against Jim Carrey.
She rose to prominence in the late 1990s with her roles in the films The Last supper, She's the One, Feeling Minnesota, Head Above Water, There's Something About Mary, My Best Friend's Wedding, and The Other Woman. 
Diaz has since starred in a number of notable films, such as Charlie's Angels, Gangs of New York, The Holiday, and Shrek.
Cameron, who is a natural blonde, was popular for her blue-eyed looks.
#5 Halle Berry
Halle Berry is an American actress and former fashion model. She played a major role in films like X-men Series, Die Another Day, Monster Ball, Cloud Atlas, Catwoman, Gothika, and Kingsman: The Golden Circle. She won an Academy Award for Best Actress for the film Monster Ball.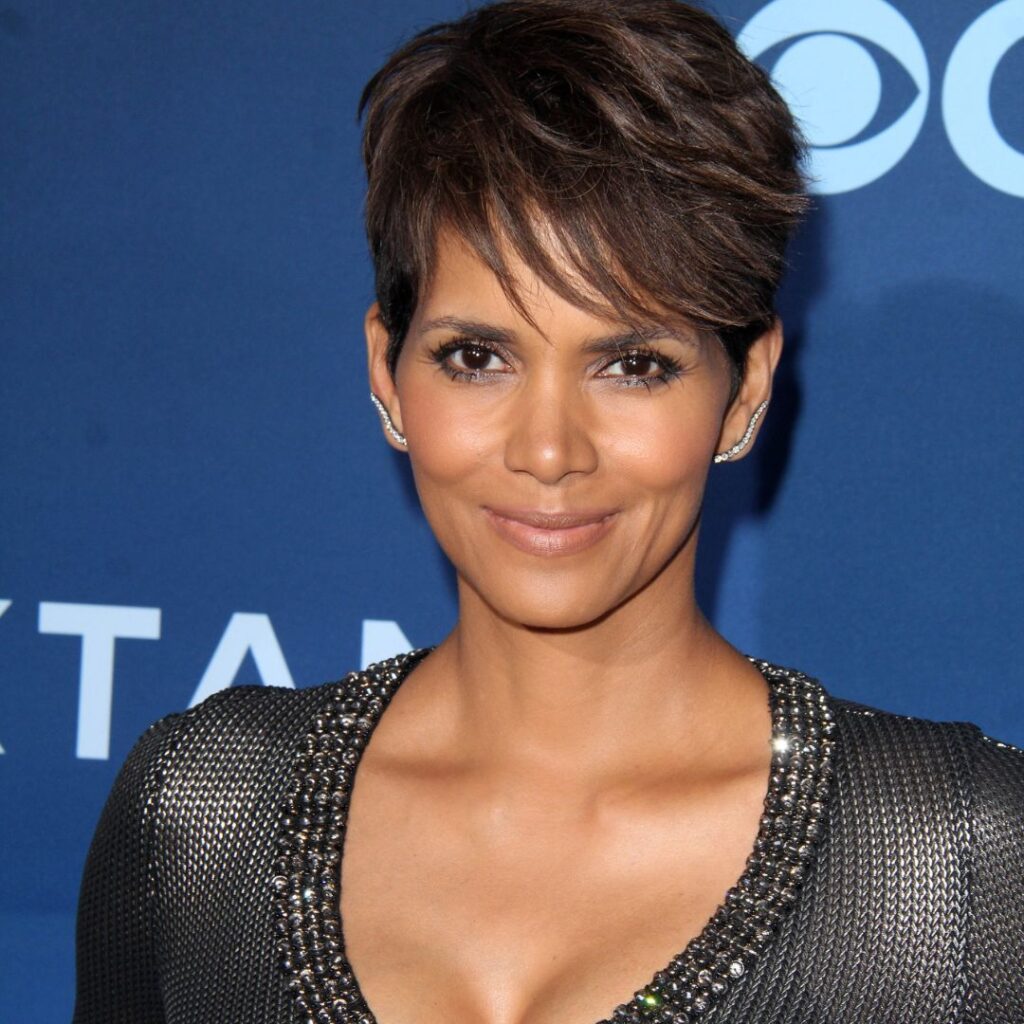 This beautiful actress was born in 1966 in Cleveland, Ohio, but was brought up in Bedford, USA. Before becoming a model Berry won the Miss Teen All-America Pageant in 1983 at the age of seventeen. She also became the first runners-up in the Miss USA Pageant in 1986.
Gorgeous Halle Berry is known for her trademark short Spiky Pixie Hairstyle.
#6 Carmen Electra
Carmen Electra is an American glamor model, actress, television personality, singer, and dancer. She was born in 1972 to Patricia (Singer) and Harry (Guitarist).  She was brought up in the suburbs of Cincinnati.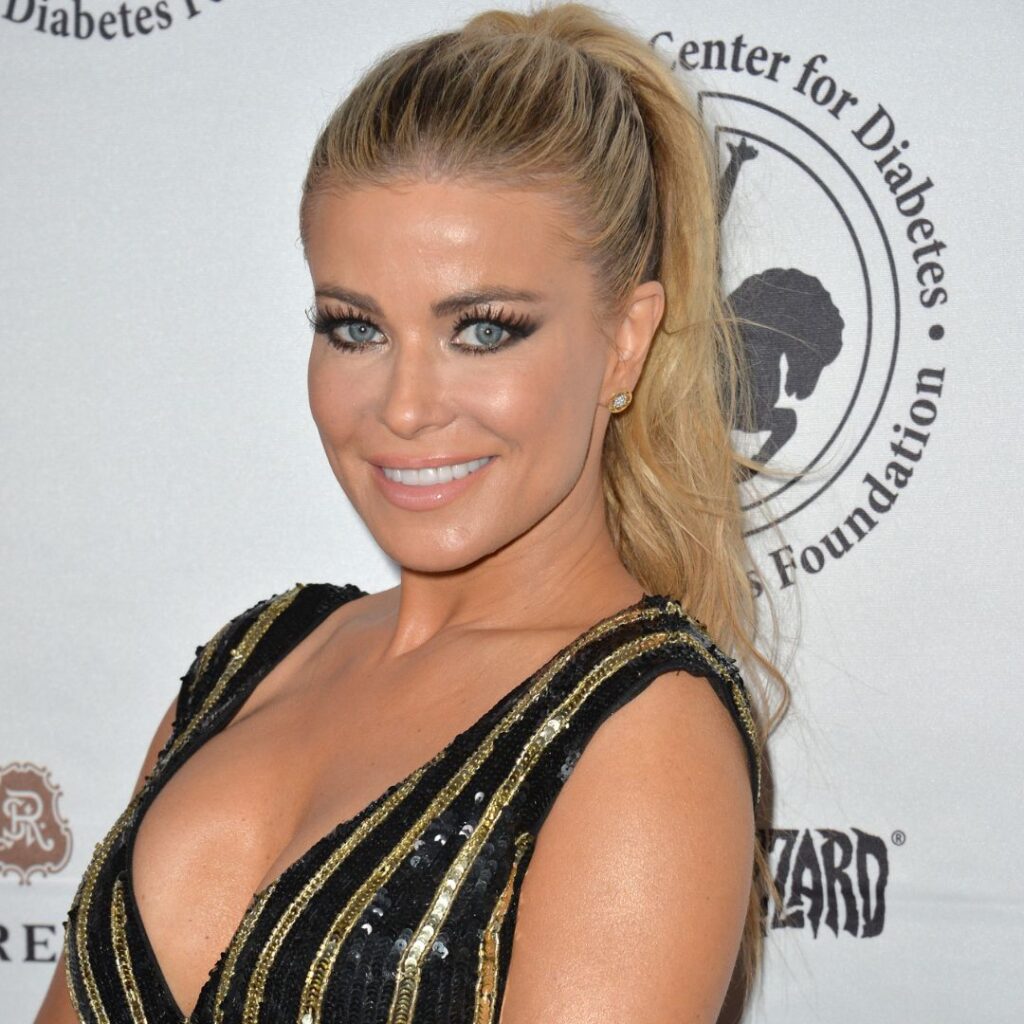 Carmen rose to fame in the early 1990s after being featured in Playboy magazine and appearing in a number of music videos for artists such as Prince, George Michael, and Lenny Kravitz.
Electra has also starred in a number of films and television shows, including the Toy Story franchise, the Scary Movie franchise, and Baywatch. She is known for her curvaceous figure, sparking blue eyes, and sexy stage presence. She has a lisp and speaks with a breathless voice.
#7 Sandra Bullock
Sandra Bullock is an American actress, and producer. She was born in Washington D.C. in 1964 to Helga and John Bullock. Her mother Helga Bullock was an Opera Singer and her father John was a Voice Teacher.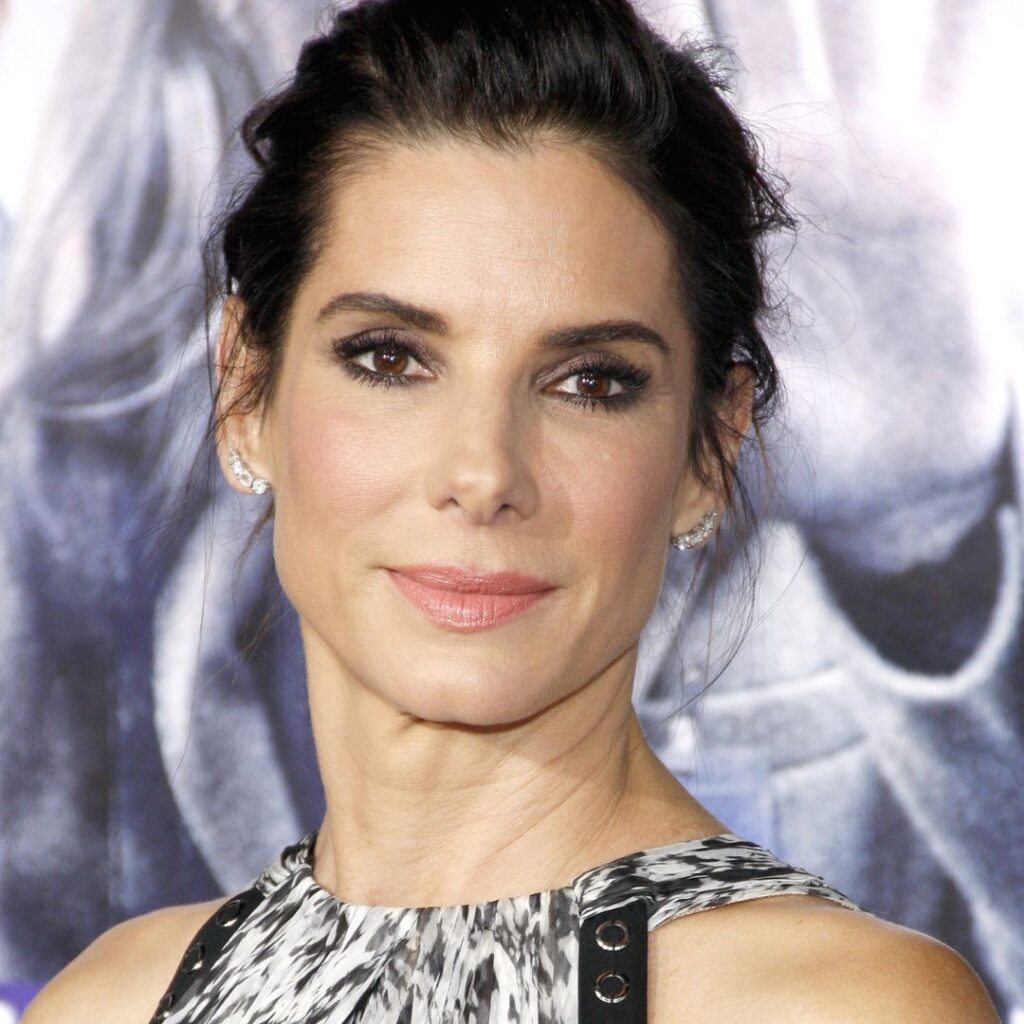 Sandra first gained widespread recognition in the 1990s with roles in films such as Speed and While You Were Sleeping and has since become one of the highest-paid actresses in Hollywood. 
Bullock has won numerous awards for her acting, including an Oscar Award for Best Actress for her role in the film The Blind Side in 2009. She acted in notable films like The Lost City, Unforgivable, Bird Box, All About Stevies, The Proposal, Miss Congeniality 2, Two Weeks Notice, etc.
The beautiful and gorgeous Sandra has been a crush for millions of Americans and is popular as America's Sweetheart.
#8 Uma Thurman
Uma Thurman is an American actress, model, and producer. She was born in 1970 in Massachusetts in Boston in the USA. Her parent Nene Thurman was fashion model and her father Robert Thurman a professor and academician from New York.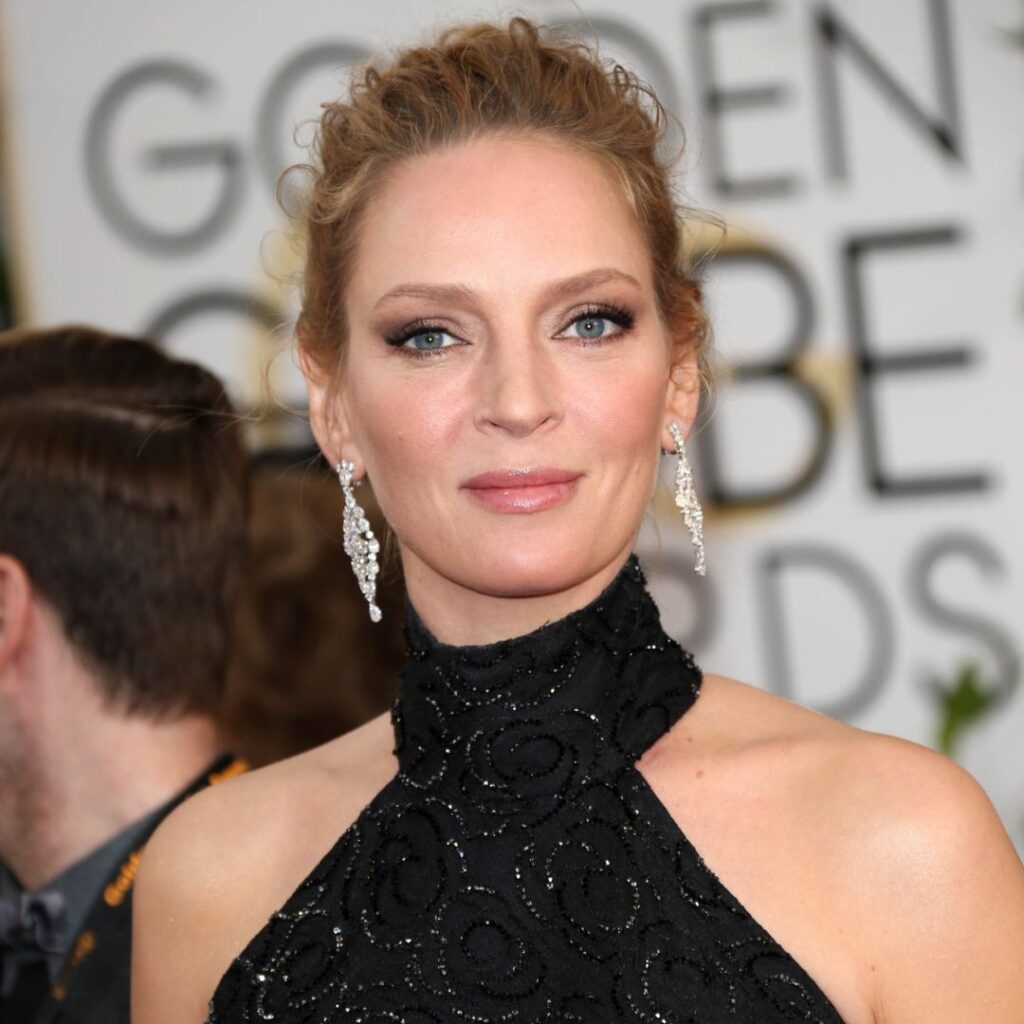 Uma has performed in a variety of films, ranging from period dramas to action thrillers. Some of her popular roles came from movies in Kill Bill Series, Pulp Diction, and Batman & Robin. She acted in other films like Johnny Be Good, Robin Hood, Final analysis, Duke of Thrones, Gattaca, The Avengers, etc.
Thurman is also known for her work on television, appearing in such series as Smash and The Slap.
She was the epitome of perfection with her long blond hair and blue eyes. Her statuesque figure was something that could be found gracing the covers of magazines. She was the kind of woman who men wanted and women envied.
---
Read More: Top 10 Richest American Celebrities in 2022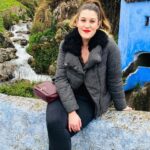 Linda Brown is the Author & Editor of this Blog. She is a fashion designer, a Dog lover, and a proud mother of two kids. Linda is a fan of Movies, TV Shows, Theaters, and Books by almost every author. Her Favourite hobby is listening to retro and suspense stories. Read more about her >>
Was this article helpful?