David Andrew Burd, better known as Lil Dicky or LD, is an American rapper and comedian. He rose to prominence after the music video's release for his song 'Ex-Boyfriend'. Within 24 hours of its release, the video had over a million views on YouTube.
Dicky was born in Pennsylvania to an upper-middle-class Jewish family. He excelled in school, graduating as class president from the 'Richmond Robins School of Business.'
He moved to San Francisco and spent the next few years writing rhymes, making storyboarding videos, and cutting demos. After the success of 'Ex-Boyfriend,' there was no turning back for this hip-hop fan. 'Ex-Boyfriend' appeared on his mixtape titled 'So Hard,' released in 2013.
[ez-toc]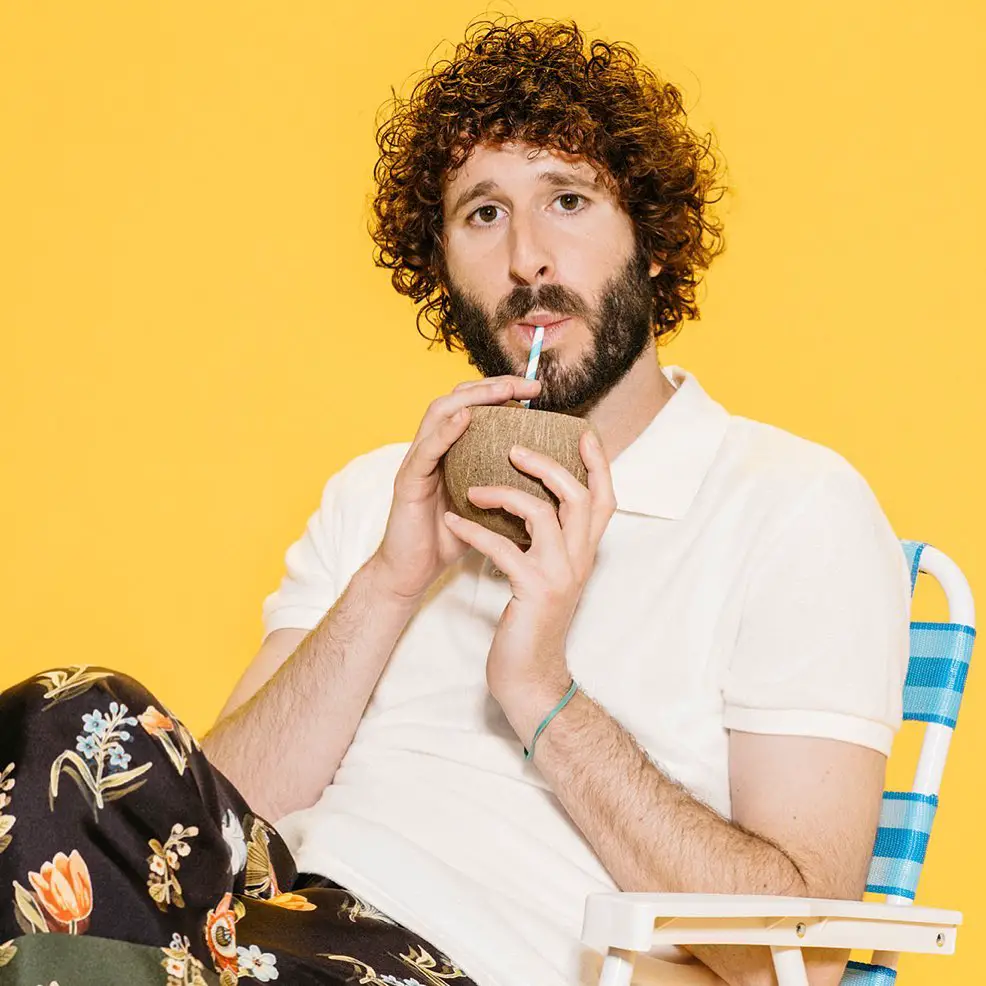 Bio/Wiki
Real Name
David Andrew Burd
Nickname
Lil Dicky or LD
Profession
American Rapper, Comedian and Environmentalist
Personal Life
Date of Birth
15 March 1988
Age [as of 2022]
33 years
Birthplace
Cheltenham Township, Pennsylvania, United States
Nationality
American
Hometown
N/A
Current Residence
Elkins Park, San Francisco
Zodiac Sign
Pisces
Religion
Jewish
School
Cheltenham High School
College/University
University of Richmond, University Summa Cum Laude
Educational Qualification
Graduate
Hobbies
Listening to music, watching sports.
Physical Stats
Height (approx.)
in centimeters- 180 cm
in meters- 1.8 m
in feet inches- 5'9"
Weight (approx.)
in kilograms- 76 kg
in pounds- 168 lbs
Eye Color
Dark Brown
Hair Color
Dark Brown
Career
Debut
First Album: Professional Rapper
First TV Show: The Playboy Morning Show
Relationships & Affairs
Martial Status
Unmarried
Girlfriend
N/A
Family
Parents
Father- N/A
Mother- Jeanne Burd
Siblings
N/A
Income
Favorite Musical Inspirations
J.Cole, Childish Gambino
Favorite Childhood Rappers
Jay-Z and Nas
Income
Net Worth [approx.]
$9 million
Social Media
Instagram
Visti Now
Twitter
Visti Now
YouTube
Visti Now
Early Life/Biography
Burd was born in Cheltenham Township on Philadelphia's northwestern outskirts and raised in the Elkins Park neighborhood by an upper-middle-class Jewish family.
He was born with a "tangled urethra" and hypospadias, a condition in which the urethra does not open from its normal position in the head of the p*nis, necessitating multiple surgeries.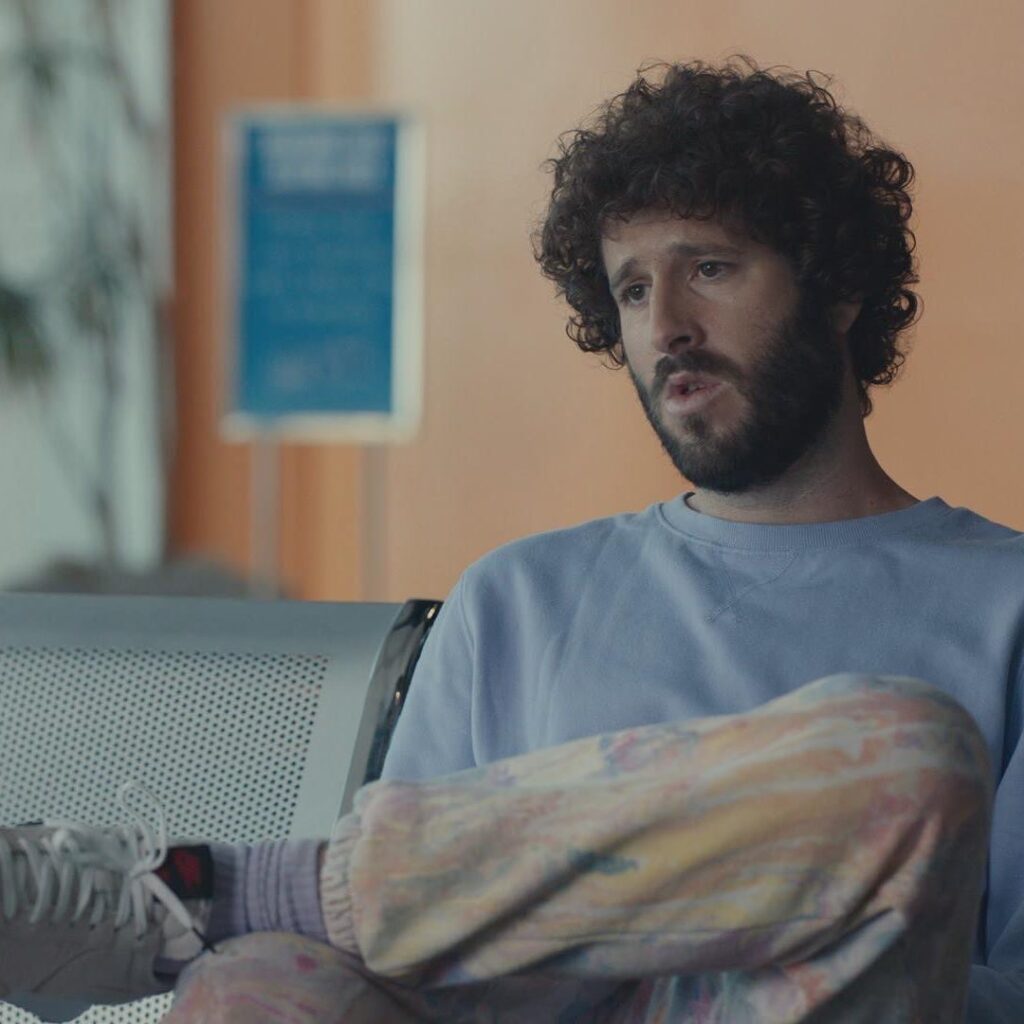 Burd's interest in music began as a child when he listened to hip hop and alternative rock.
He began rapping in the fifth grade after using rap music for a history report on Alexander Pushkin. When he was younger, Burd's favorite hip-hop and rap music artists were Nas and Jay-Z.
Family
David Andrew Burd, better known as Lil Dicky, was born on March 15, 1988, in the Elkins Park neighborhood of Cheltenham Township, Pennsylvania, to an upper-middle-class Jewish family.
Education
Lil Dicky attended Cheltenham Township's Wyncote neighborhood's public high school, 'Cheltenham High School.'
He attended the 'University of Richmond,' where he studied at the 'E. Claiborne Robins School of Business,' and graduated 'Summa C_um Laude,' topping his class in 2010.
Career
In 2011, Burd began working on his debut mixtape, So Hard. Burd worked on the mixtape for over two years because he was still working at Goodby, Silverstein & Partners during that time.
Burd recorded most of his early So Hard material on his MacBook Pro with a $400 microphone; in 2013, he began releasing one song per week for five months straight.
Burd released the music video for his song "Ex-Boyfriend," the mixtape's lead single, on April 23, 2013. Within 24 hours of being posted on YouTube, the music video had one million views. Burd released a new song or music video as part of the Hump Days series.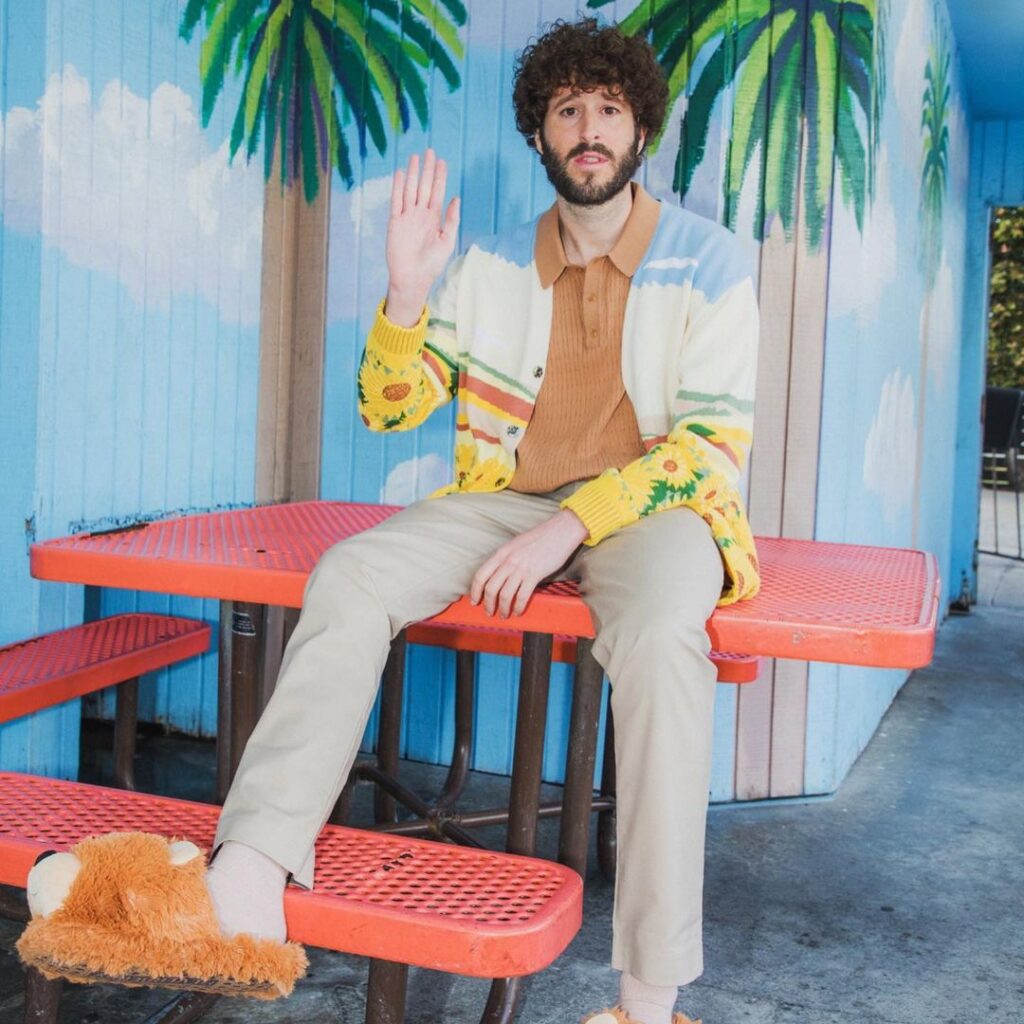 Burd launched a Kickstarter after the release of 32 songs and 15 music videos, Burd announced a Kickstarter campaign, stating, "I've officially spent all of my money… In a nutshell, you're funding the second phase of my rap career."
The month-long crowdfunding campaign kicked off on November 20, 2013, intending to raise $70,000 to allow Burd to create and produce more music videos and go on tour. The Kickstarter campaign far exceeded its goal, raising $113,000.
On February 19, 2014, he performed his first live concert at the 'Theatre of Living Arts in Philadelphia, PA.
On July 31, 2015, he released his debut studio album, 'Professional Rapper.' It included 20 tracks and several artists such as T-Pain, Snoop Dogg, Rich Homie Quan, and Fetty Wap.
Professional Rapper debuted at number one on the 'Top Independent Albums,' 'Top Rap Albums,' and 'Top Comedy Albums' charts and peaked at number seven on the 'US Billboard 200.'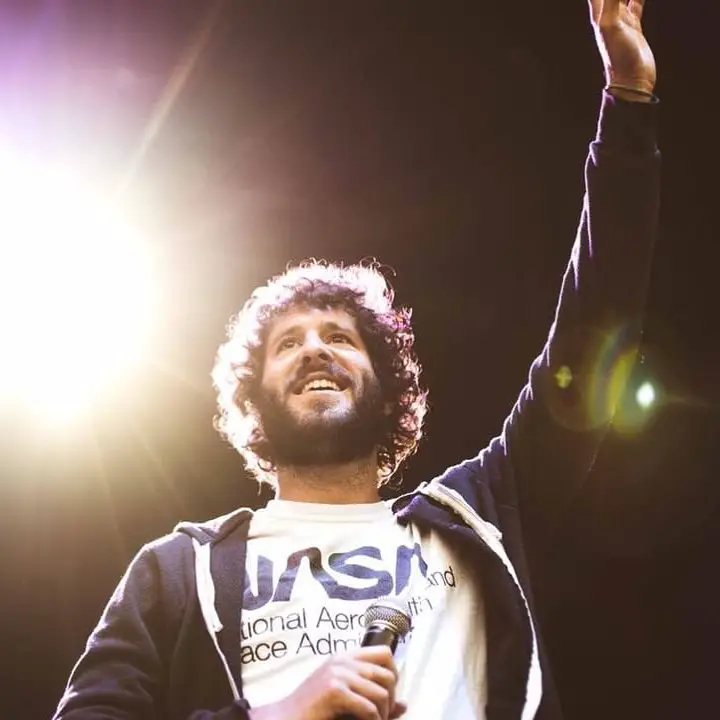 Meanwhile, 'Professional Rapper's first and second singles, 'Lemme Freak' and 'White Crime,' were released on September 17 and December 10, 2014, respectively. As of June 2019, their music videos had received over 75 million views and over 20 million views, respectively.
The album's third single, 'Save Dat Money,' featuring Rich Homie Quan and Fetty Wap, was released on June 10, 2015. It was even more successful than its predecessors, with more than 120 million views on its music video as of June 2019.
On July 31, 2015, the fourth and final single from 'Professional Rapper,' bearing the album's title, was released. It debuted at #1 on 'Billboard Comedy Digital Tracks,' with vocals from Snoop Dogg, and its music video has received over 147 million views as of June 2019.
He appeared as a guest artist alongside American rapper Mystikal in Trinidad James' song 'Just a Lil' Thick (She Juicy),' which was released on April 15, 2016.
In the June 13, 2016 issue of 'XXL,' an American hip hop magazine, he was featured alongside Lil Yachty, 21 Savage, Anderson. Paak and Lil Uzi Vert as part of their freshman line-up. He later joined CMSN.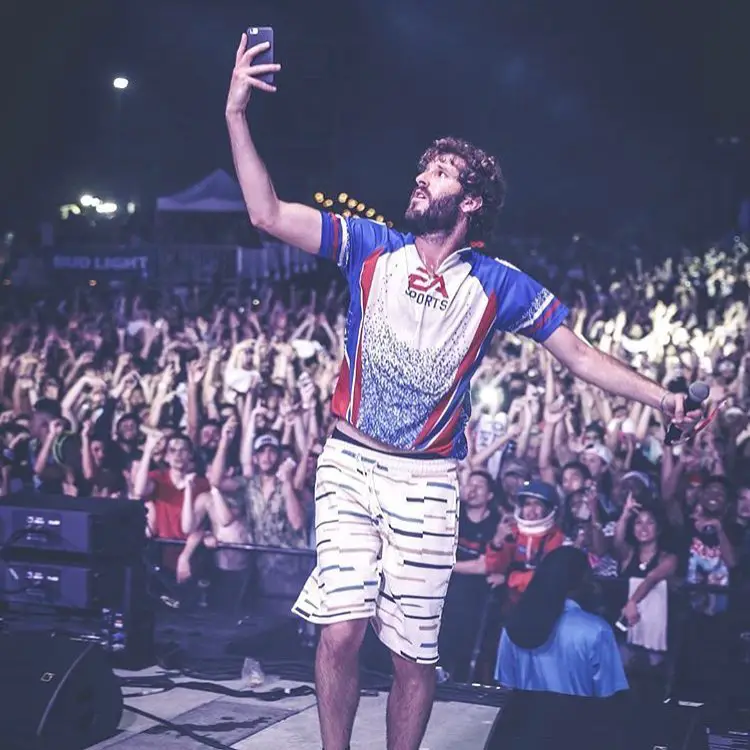 Among his musical tours are the 'Professional Rapper Tour' (2014), the 'Looking For Love Tour' (2015), the '(Still) Looking For Love Tour' (2016), and the 'Dick Or Treat Tour' (2017). (2016).
He released a music video for his song 'Pillow Talking' in April 2017. Under the alias 'Brain,' he released an EP titled 'I'm Brain' in September.
In March of the following year, he featured Chris Brown in his next single, 'Freaky Friday.' The music video topped the charts in the United Kingdom and New Zealand, and it has received over 100 million views.
He embarked on the 'Australia and New Zealand Tour' (2018) and the 'Life Lessons Tour' (2018).
His first charity single, 'Earth,' was released in April 2019. Justin Bieber, Ariana Grande, Katy Perry, Ed Sheeran, and Leonardo DiCaprio were among the 30 famous artists who contributed vocals to the single.
The song's purpose is to raise awareness about pollution and climate change. The song's proceeds will be donated to a variety of environmental charities.
Dicky plans to continue rapping alongside his work as a writer, actor, and comedian.
More about Lil Dicky
He also released singles such as 'Lemme Freak,' 'White Crime,' and 'Classic Male Pregame,' before releasing his debut studio album 'Professional Rapper.' 'Save Dat Money,' from his 2015 album 'Professional Rapper,' featured American rappers Fetty Wap and Rich Homie Quan.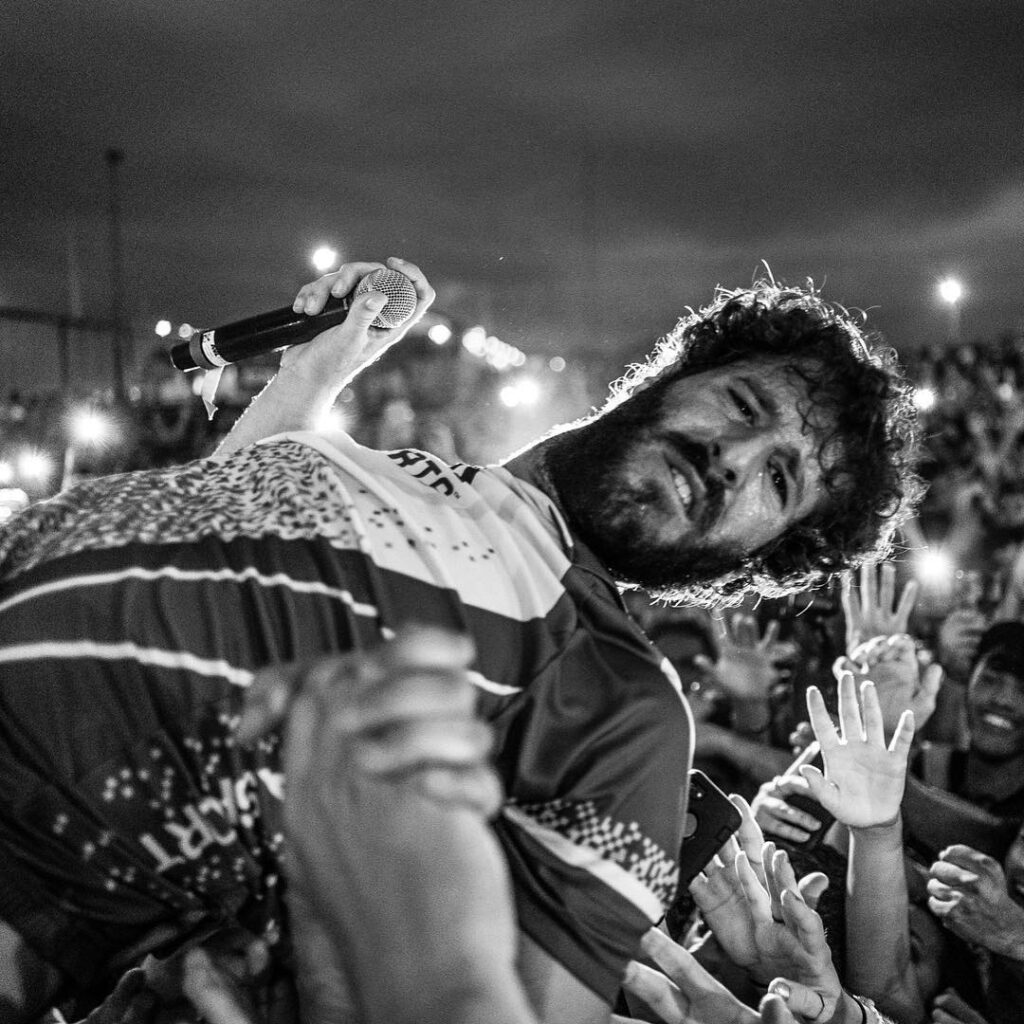 In 2015, 'Professional Rapper' featured many other artists, including Snoop Dogg, Brendon Urie, and Hannibal Buress.
The album debuted on the 'US Billboard 200' and peaked at number seven, making it one of the year's most popular releases.
Relationship, Wife, and Affairs
There is no information about his girlfriend, wife, or dating history.
Net Worth
It is estimated that Lil Dicky has a net worth of around $9 million due to his music and raps.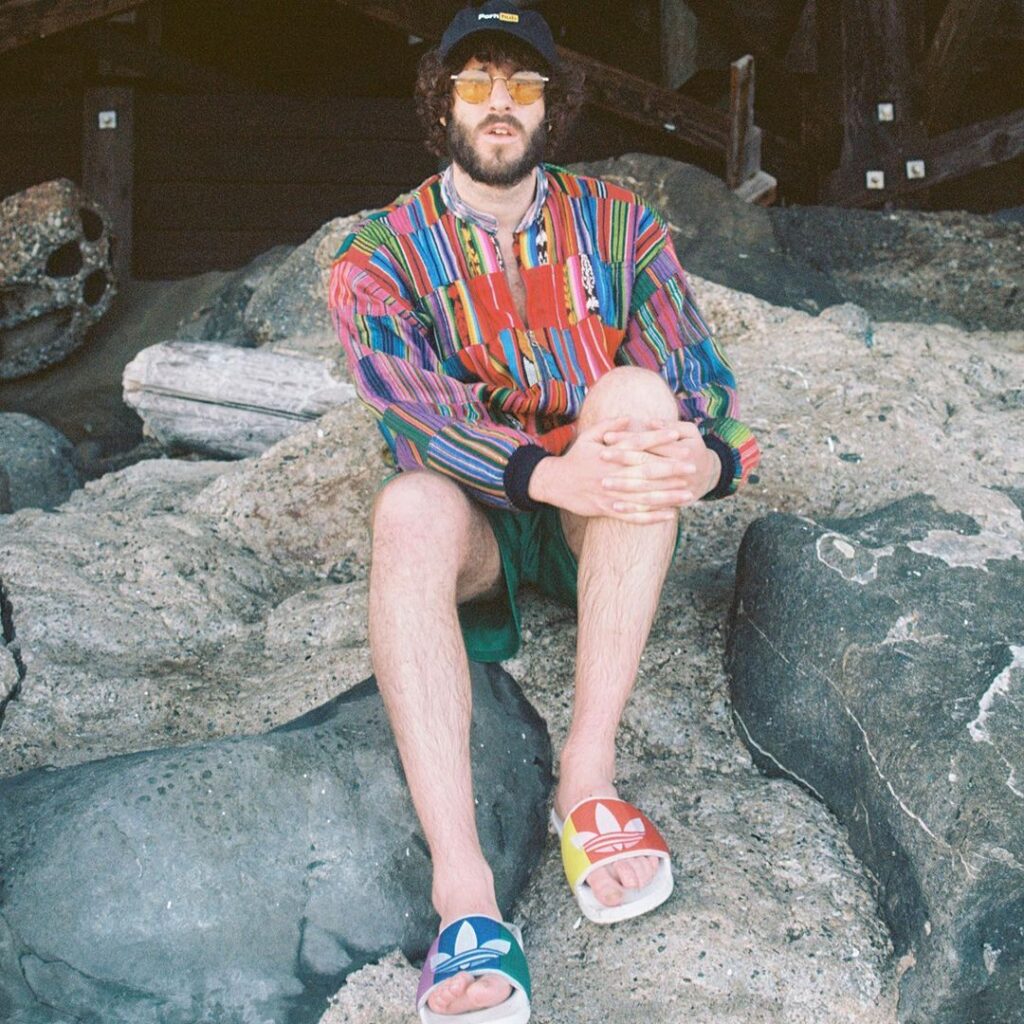 Interesting Facts about Lil Dicky
His full name is David Andrew Burd, which is abbreviated as DAB.
He was born in Pennsylvania. The rapper was born and raised in the suburbs of Philadelphia.
He studied at the University of Richmond. He received his bachelor's degree from the E. Claiborne Robins School of Business.
He has a close relationship with his parents.
In San Francisco, California, he began his career as an account manager.
---
Read More: Kendrick Lamar | Doja Cat | Jack Harlow | Joe Machi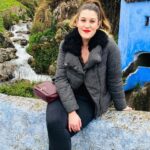 Linda Brown is the Author & Editor of this Blog. She is a fashion designer, a Dog lover, and a proud mother of two kids. Linda is a fan of Movies, TV Shows, Theaters, and Books by almost every author. Her Favourite hobby is listening to retro and suspense stories. Read more about her >>
Was this article helpful?