Latest Articles
Actressess
Actors
Social Media Stars
Football Players
Authors & Writers
Racing Drivers
Models
About Us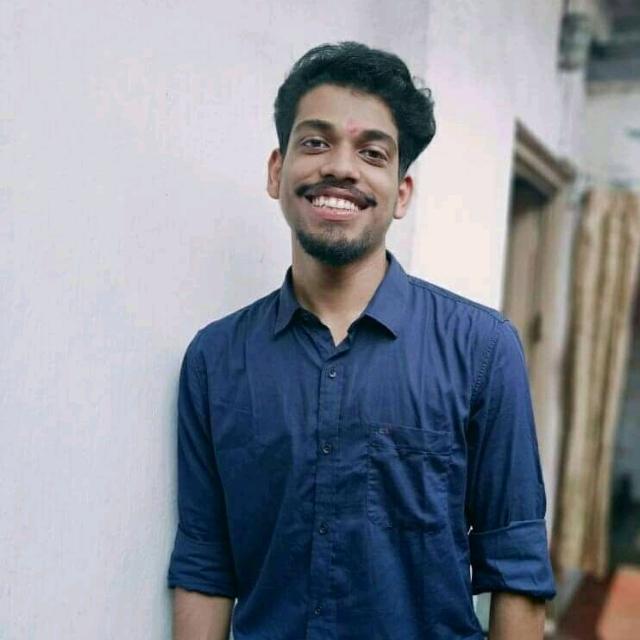 Vidyut Pal
Vidyut is the founder of this blog. He created this blog in 2019 and started publishing posts about his favorite celebrities.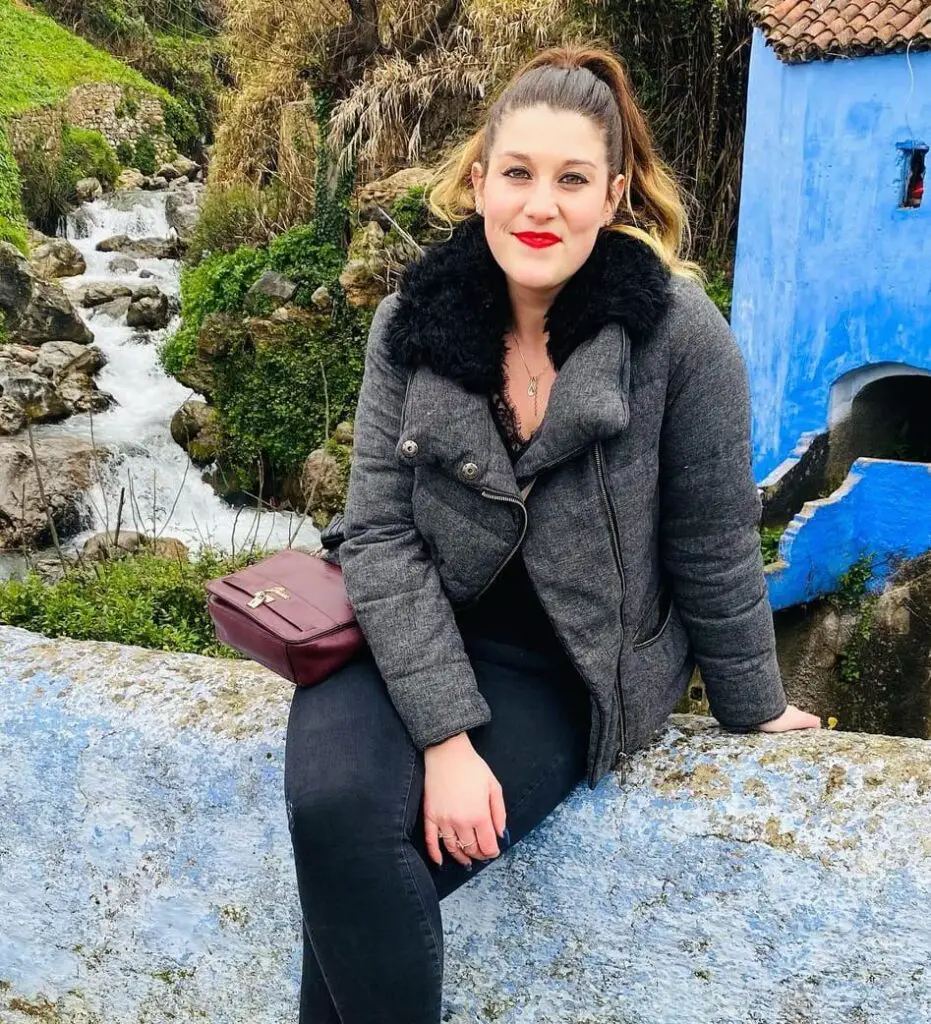 Linda Brown
Linda is a fashion expert and met Vidyut online. Then, she started to write about different celebrities as she is a huge follower of stars.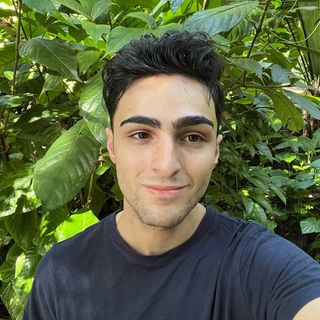 Brent Carter
Brent is a celebrity and sports lover. Vidyut also met him online. Brent is a writer and social media manager of this blog.
As Seen On